Emily and I went on a picture-taking adventure with our new cameras....... so appropriate.











Beautiful Miss Emily with a Hawaiian flower in her hair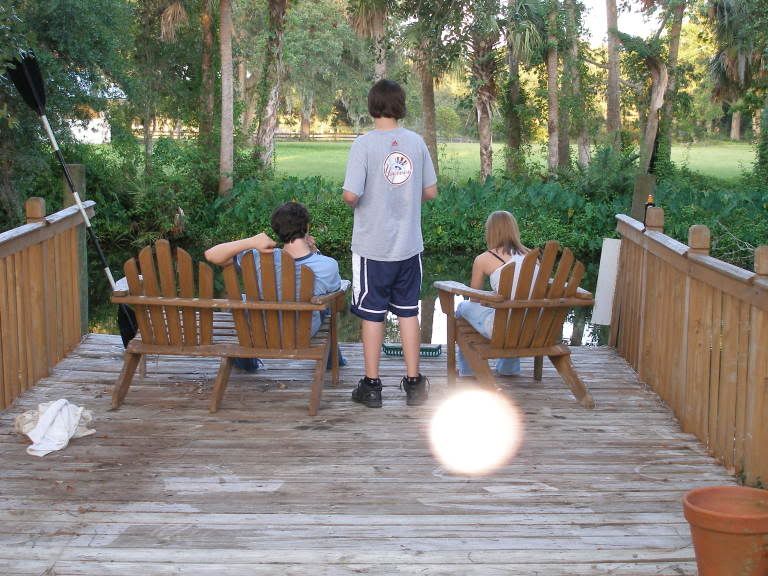 How completely bizarre...... my first picture I've taken that contains an orb. I'm thinking it may be Jim Hall's spirit, he did love the Orange River. On other notes, Matt and Sean and Emily on the dock.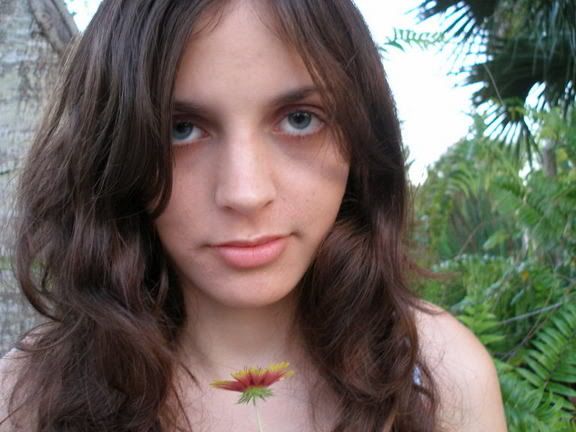 My flower-child vision is finally fulfilled. I've wanted a picture of me like this for the longest time. Holding one of our lovely firewheels-- Florida certainly has the most wonderful flowers in the world.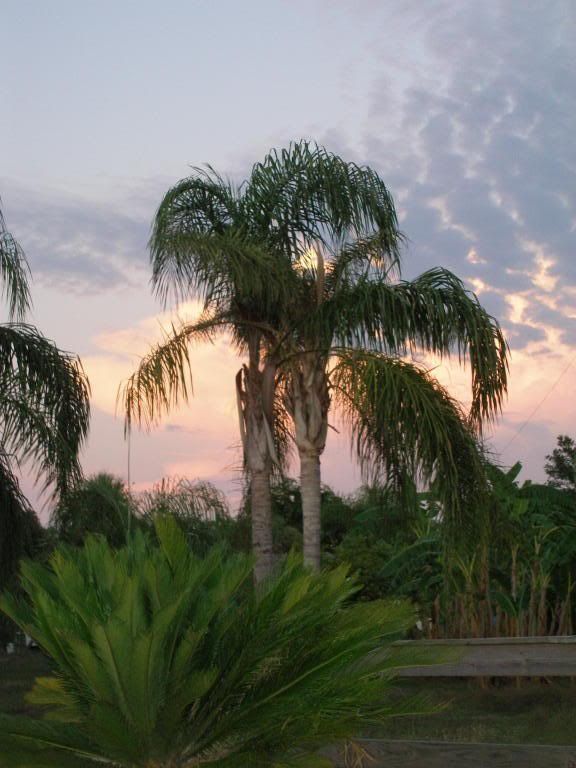 A Florida sunset-- almost makes it worth living here. Ah-so-lovely.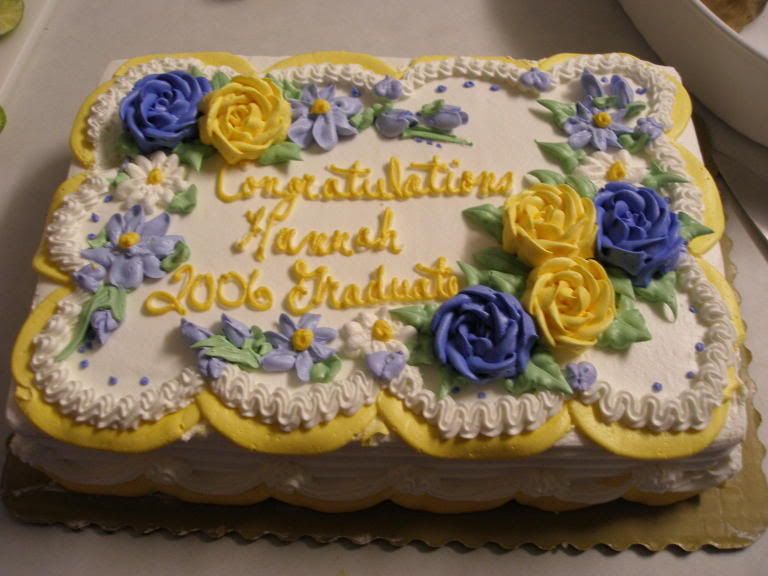 The most beautiful cake we've ever had. Tasted even better :)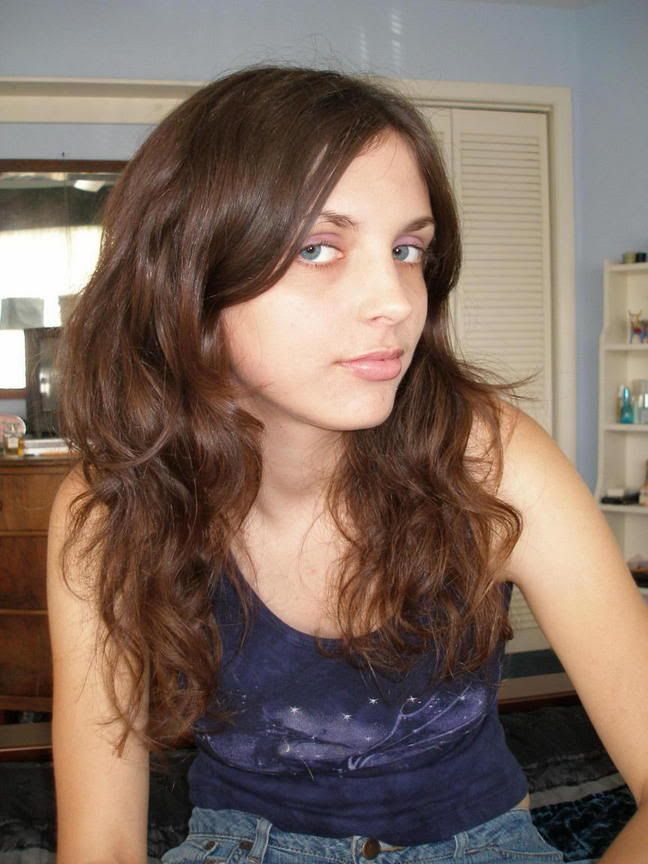 A Hannah-in-room picture